High Performance and no compromise corrugator for PP, PVC and PE pipes from 10mm I.D. up to 32mm O.D. It has its main application in the production of electrical conduits for building sector and represents the new and high-speed version of ITIB Machinery well-known model F32/112. To reach the high performance requested nowadays by a very competitive market, several new solutions have been adopted.
The main new features of the HP version are:
Totally new design of moulds and channels
Maximum mechanical speed up to 80m/min
Single drive for both left/right chains for perfect moulds alignment
Optimized cooling channels length for maximum performance
Mould cooling in the central channel on all four sides
Optimized water flow channels for maximum cooling efficiency
Vacuum forming system as a standard with variable speed pump for energy saving
Reduced mould closing area for short die-length
Possibility to remove the inlet/outlet area top plates for easy access in case of jam
Main table moving on precise linear roller guides
Transmission by gears
Torque limiter on the gear-box shaft
Independent cooling of the right/left mould chain with independent temperature set
Emergency push back air piston
Comfortable access to parts for easy maintenance
Industry 4.0 ready
Modern and clean look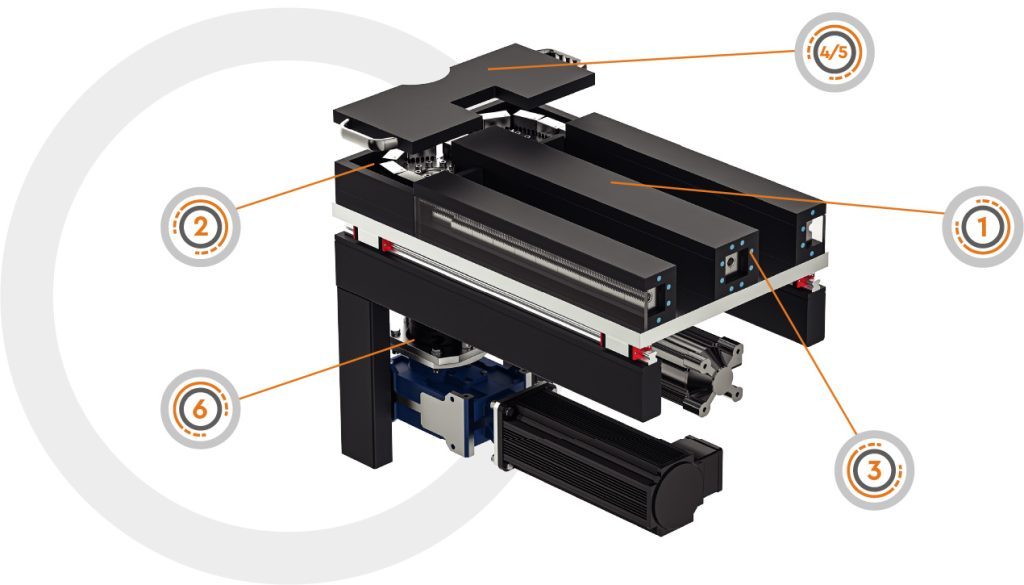 Optimized length of the forming channel for maximum output.
Optimized closing channel for minimum die lenght.
Optimized cooling of the moulds on all four sides.
Cooled inlet/outlet channels.
Easy access to closing channel in case of jam.
Control of the transmission torque for safe running.

Notice
---
Given output with PE/PP is obtained using an additional cooling tank with puller after the corrugator.
ITIB MACHINERY INTERNATIONAL reserves the right to change specifications in the interest of improvement without prior notice.
FOR MORE INFORMATION CONTACT US.