WE DON'T PRODUCE CORRUGATED PIPES, BUT YOU WILL DO. AT THE BEST.
About
ITIB MACHINERY INT'L
Since 1946 the core business of ITIB Machinery is the production of water-cooled corrugators. Thanks to the great experience acquired over the years, the company has extended the production to tools, downstream and ancillary equipment. Actually the supply and the management of the entire plant on a turnkey basis are now granted. ITIB Machinery offers worldwide coverage using a dense and well-organized network of agents who support the Sales Department staff to ensure and maintain constant and close contact with its customers and the market. Its presence is constantly growing from Europe to the United States, passing through Central and South America, Africa, the Middle East, India, Asia, Japan, China, Russia and Australia. Since 2020 there is also a headquarter in Mumbai, India. The ITIB Machinery India Pvt. Ltd.'s manufacturing activity is aimed at the completion and supply of small-sized corrugators and extrusion lines for the Indian market. ITIB Machinery strongly believes in innovation and specialisation: research and development of new technologies are among the company's main targets, so much so that it has created a dedicated in-house division that works in direct and constant collaboration with the Department of Mechanical and Industrial Engineering of the University of Brescia.
Read More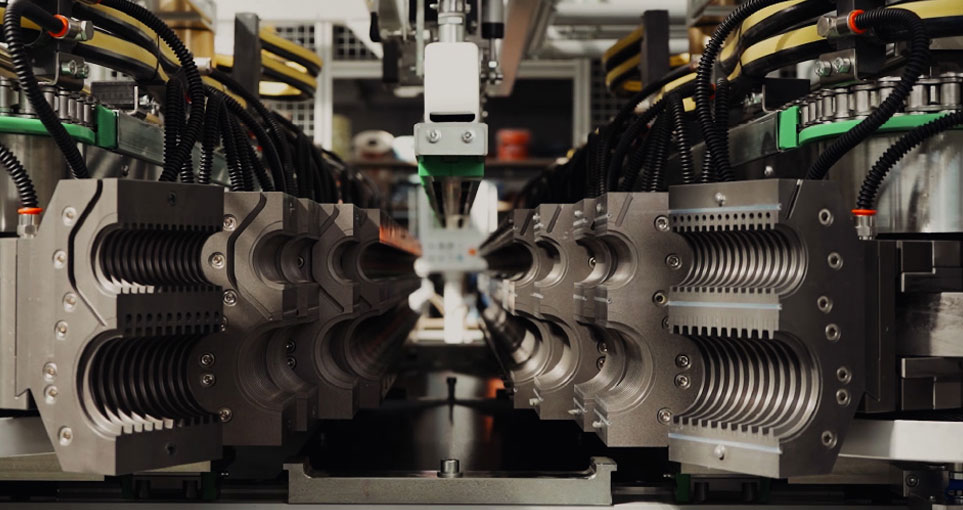 Since 1946
mission
Strengths and targets ITIB MACHINERY
ITIB Machinery's strength, as well as the high quality of its products, is its proactive attitude, not just consultancy. In fact, it proposes itself as a competent and versatile partner, working alongside the customer, supporting and accompanying him to meet all his needs, putting him in a position to overcome any production difficulties.
This is possible because of the strong attitude to customization, not intended as craftsmanship, but as the result of considerable know-how and a great experience gained.
Read More
Usage applications of the
CORRUGATORS
Corrugators
ITIB MACHINERY PRODUCTS
FOR MORE INFORMATION CONTACT US.